David Bowie,
A Playlist in Pictures
David Bowie is a protean artist. His career spanned decades, musical eras and trends, and his music evolved while steering clear of fashions. His work is outstanding in many ways.
Although Olivier Jourdanet, Creative Director of the Pepper Only creative agency, is not a musician, David Bowie had a deep influence on him. Olivier chose to share his vision of the artist, and show how Bowie's musical path inspired him, by means of his work as a designer.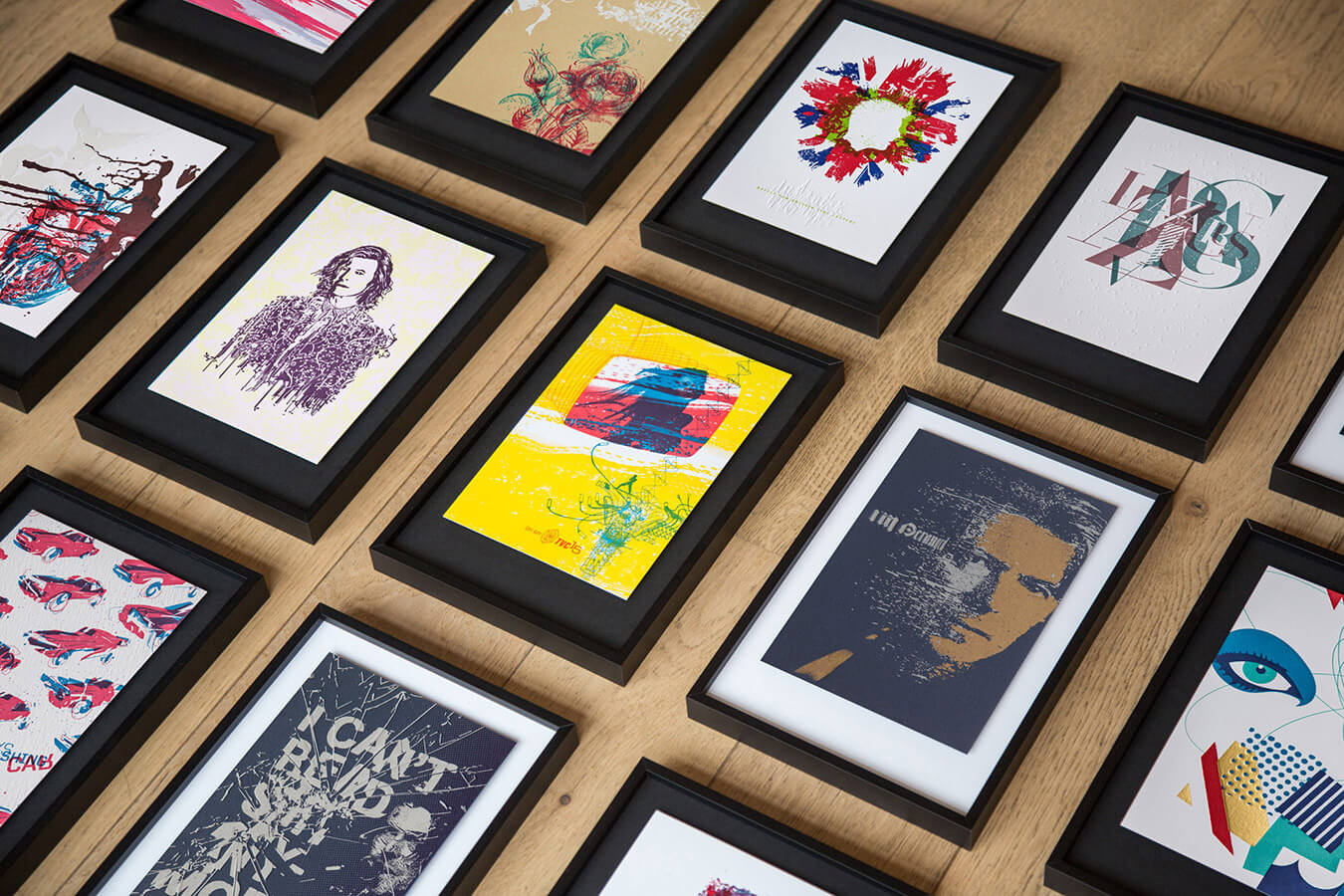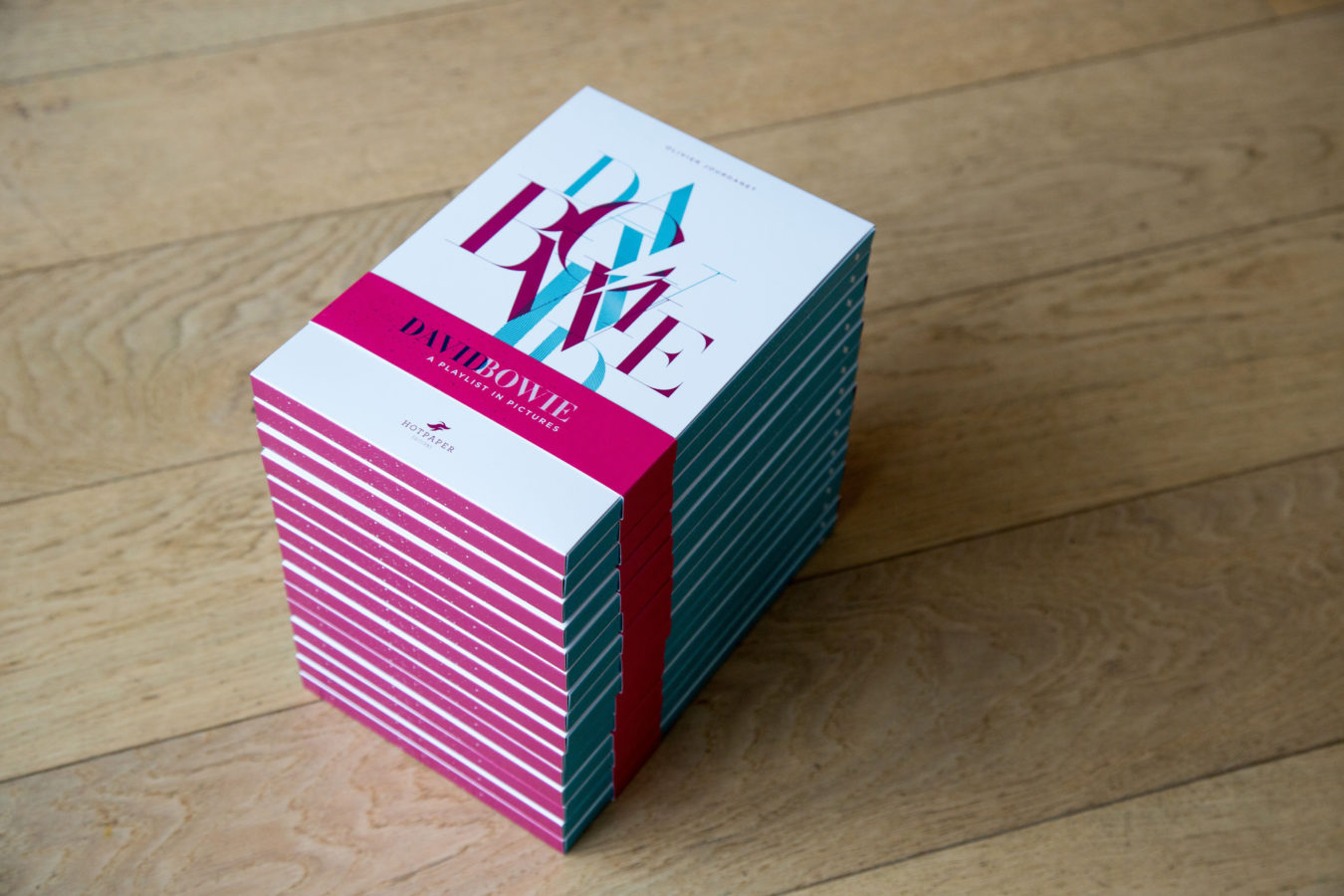 An original visual arts collection
After many months of research, creation, and finally, production… Today, Hot Paper Éditions is proud to present you the result: a deluxe box set celebrating the artist through his work, his songs, and his metamorphoses. The set includes 15 original prints, each of them illustrating one of Bowie's songs.
This limited edition of a thousand sets is shipped with a certificate of authenticity, numbered and signed by Olivier Jourdanet.
150€Add to basket
A hybrid object born from the digital age and a passion for the printed image
As a designer, Olivier is very sensitive to physical matter and the sensations it conveys. Therefore, he could not rely on digital techniques alone to create his prints.
This box set required the use of a vast array of printing craftsmanship skills, involving letterpress printing, ink blending (28 spot colors and 45 letterpress print runs), hot foil stamping, silk-screening and embossing. The prints created as a result, on fine Fedrigoni paper, will give you hours of joy as you discover the many details hidden within this unique work.
Artworks size: 15,5 x 23,2 cm
150€Add to basket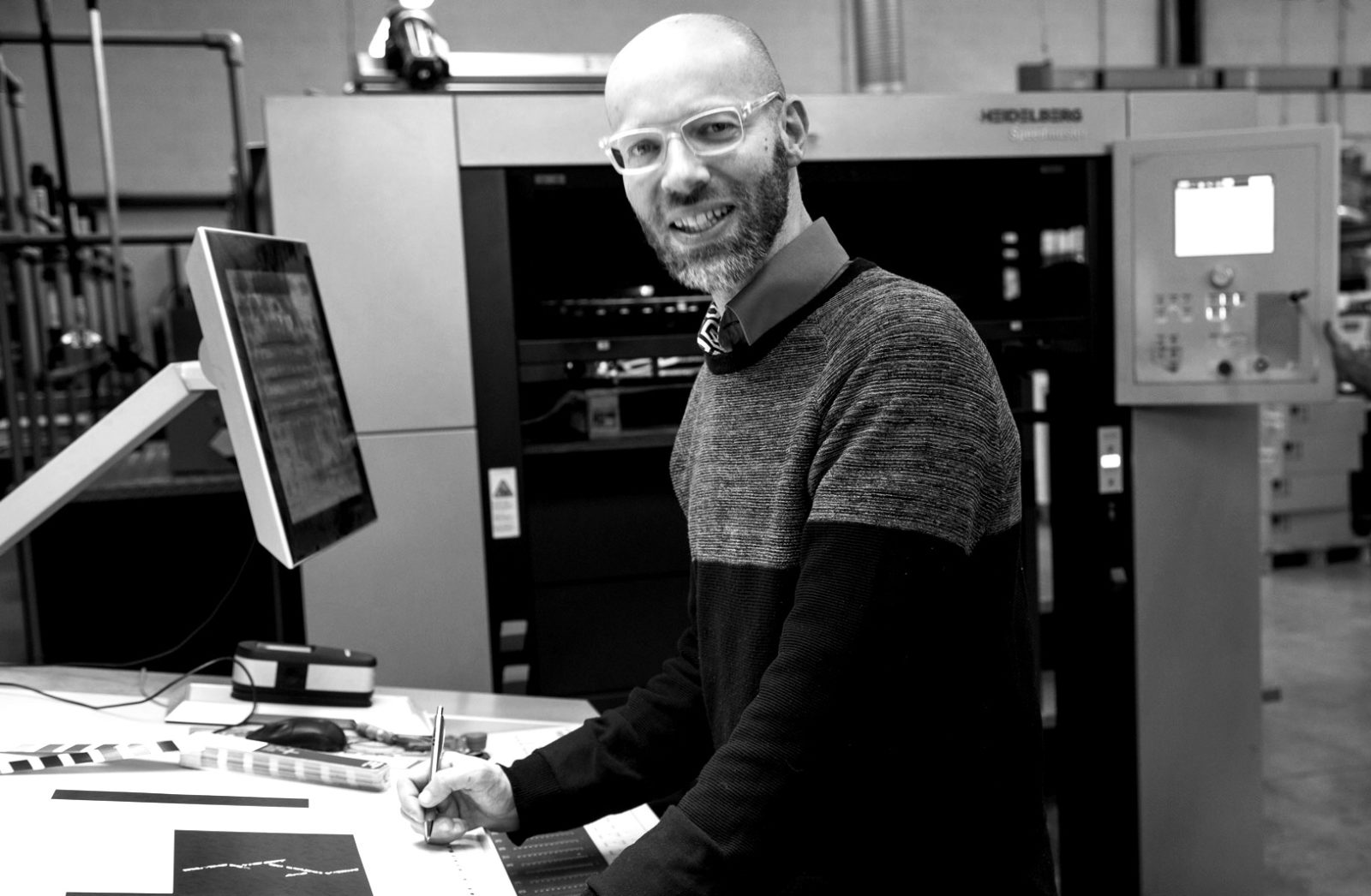 Ashes to Ashes
David Bowie
Wild Is the Wind
Ned Washington, Dimitri Tiomkin
Battle for Britain
(The Letter)
David Bowie, Reeves Gabrels, Mark Plati
Lazarus
David Bowie
We Are the Dead
David Bowie
The Hearts Filthy Lesson
David Bowie, Brian Eno, Reeves Gabrels,
Mike Garson, Erdal Kızılçay, Sterling Campbell
My Death
Jacques Brel, Mort Shuman, Eric Blau
TVC 15
David Bowie
I'm Deranged
David Bowie, Brian Eno
Life on Mars?
David Bowie
YOUNG AMERICANS
David Bowie
Always Crashing
in the Same Car
David Bowie
I Can't Read
David Bowie, Reeves Gabrels
Changes
David Bowie
Let's Dance
David Bowie